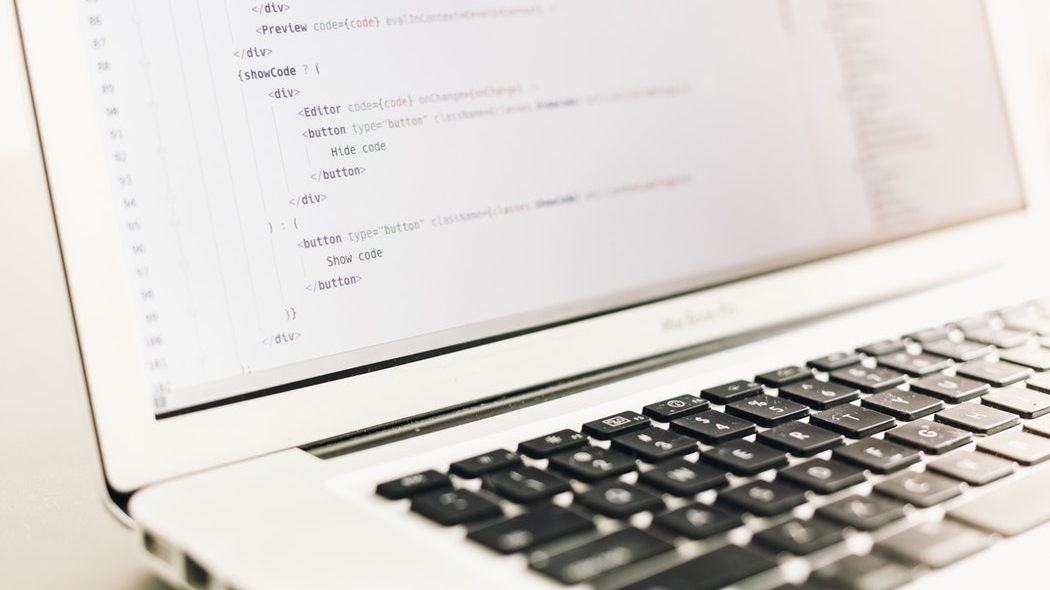 Frequently Asked Questions
How much is tuition?
Tuition for JRS Coding School is $10,000 for both the Day and Night offerings.
We offer a 0% interest payment plan for our students. It requires a down payment of $3,000 with monthly payments of $1,000 per month until the $10,000 tuition is paid in full. We are happy to provide further information at your request.
What does tuition cover?
Tuition covers the 12-week onsite day class or the 10 month part time onsite night class. It does not include computing equipment. Students must provide their own laptops.
Does JRS Coding School offer financial aid?
JRS Coding School does not participate in any federal or state financial aid programs.
What equipment do students need for class? Are there requirements for the computers students use in class?
Students are required to have access to a laptop for the duration of class. The laptop should have the most recent version of operating software (Mac, Windows or Linux). While Mac laptops are not required, they are preferred, as instructors will be using Macs and may not be able to provide as much support to PCs with technical issues.
Do you offer housing?
Housing is not offered.
What courses are offered?
We currently offer both a full-time 12-week immersive course in JavaScript development as well as a part time 10 month night school option.