Cohort 2 (July-October 2014)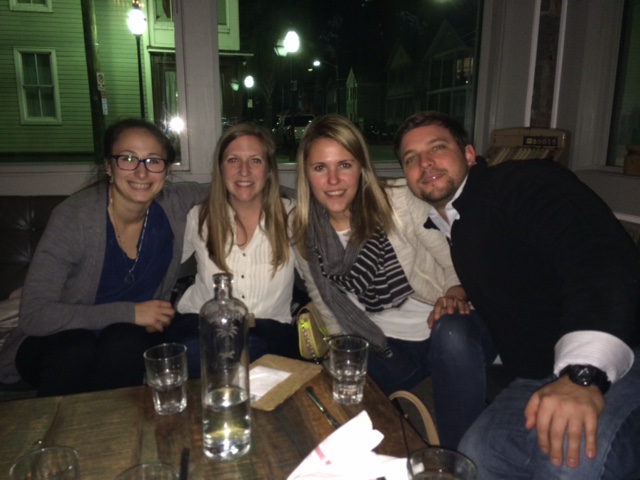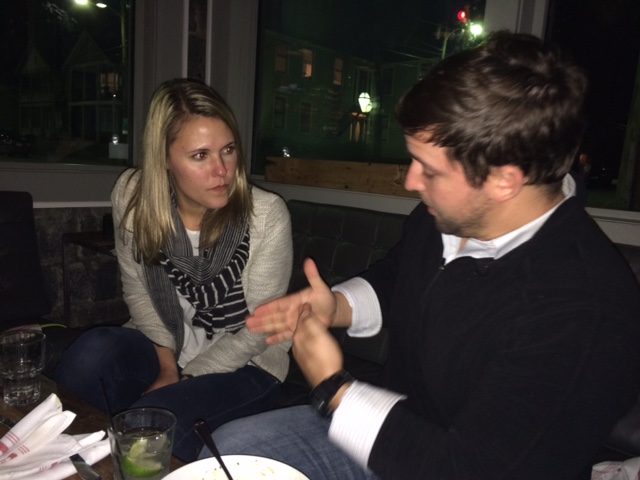 Bidr is a silent auction platform designed to let event attendees text their bid for auction items. The Bidr dashboard makes setting up an auction completely automated–from generated item information cards to pre-filled tax forms. Visit their website to start your next silent auction.
Website: https://bidr.co
Email: sam@bidr.co
Twitter: @BidrAuctions
Shuga Bébé Couture's line of infant products bring simplicity to parenthood. The innovative design of their pillows keep Mom, baby and even Dad comfortable during nursing and bottle feeding, allowing parents to enjoy their bonding time with their little ones. Shuga Bébé Couture's swaddling infant bodysuits keep those "helping" little hands out of the way during diaper changes making it quick, easy and mess free.
Website: www.shugabebecouture.com
Facebook: @BestNursingPillowsByShugaBebeCouture
Email: shugabebecouture@hotmail.com
Hail Point
Hail Point is an online service that provides hail mapping and analytics for roofers, insurance companies, or anyone else who wants to know at an address-specific level where hail has hit. They specialize in providing the highest resolution and most accurate hail data available using their proprietary algorithms.
Email: info@hailpoint.com
OpsAssure (Operations Assurance) is a SaaS check-list application designed to improve workflow processes, reduce inefficiencies and provide real-time feedback. OpsAssure is the perfect solution for businesses seeking to increase accountability and ensure consistent execution of routine tasks.
Website: http://www.opsassure.com/
Email: hdrayton@OpsAssure.com
BlokRok is a US patented lotion applicator that allows you to pump and apply lotion while keeping hands clean. The BlokRok refillable applicator revolutionizes lotion application, eliminating the mess, waste and tedium associated with conventional application methods.
Website: http://www.theblokrok.com
Facebook: https://www.facebook.com/TheBlokRok
Email: arianna.megaro@theblokrok.com
Twitter: @BlokRok
Instagram: @BlokRok
Think AirBnb meets LinkedIn meets Foursquare…for workspace. vāga connects people, spaces, ideas, and projects in an online platform that allows people to find workspace solutions anywhere and at anytime. vāga aggregates underutilized office and meeting spaces for the paralleled growing number of space needers (entrepreneurs, freelancers, remote and traveling workers), creating an online marketplace at the core of the sharing economy.
Website: https://www.vaga.co/
Email: kerranna@vaga.co
Facebook: https://www.facebook.com/vagaworkspace
Twitter: @Vaga_Co